Mortimer Perry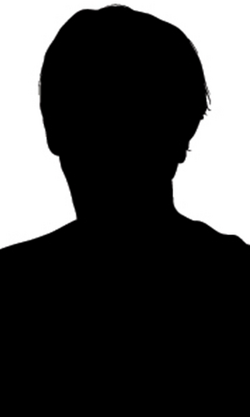 Origin
White Plains, New York
Cause of Death
{{{DeathRe}}}
Profession
New York State Police commanding officer
This is the weirdest thing I've ever seen in twenty seven years on the force. Thomas was a good man who deserved better than what fate clearly had in store for him.
Sheriff Perry, feeling bad for Thomas
Sheriff Mortimer Perry is a character of Final Destination 2, he was Thomas Burke's commanding officer. Sheriff Perry was first mentioned by Deputy Steve Adams, when he needed a car to send the pregnant woman, Isabella Hudson to the hospital.
Appearances
Edit
Sheriff Perry was never seen in the movie, but according to IMDB, he was played by Michael S. Bolton, so it can be assumed that the scene had cut.
Sheriff Perry shares the surname with Craig Perry, who was a police officer that related to Brian Gibbons's death. However, since Craig Perry was also the name of the series' producer, so it can be assured that both sheriff Perry and officer Perry's names were named after him, along with Perry Malinowski .
Community content is available under
CC-BY-SA
unless otherwise noted.