Armond Babaian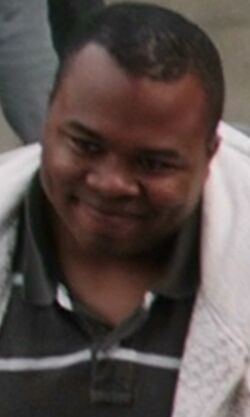 Cause of Death
Killed during the bridge collapsed
Armond Babaian was one of the casualties on the bridge collapse. He worked in the Presage Paper. He is the Armenian accent.
Biography
Armond was one of employees which eating breakfast step on the bus and went to the Corporate Consulting. When bus stop on bridge one of his co-workers Sam Lawton panicked thinking that bridge collapse and leave bus with his ex-girlfriend Molly Harper. Gradually Peter, Candice, Olivia, Nathan, Isaac exit bus followed by their boss Dennis Lapman who follow them to know what is happening. He still sitting on bus until Dennis banging on bus warning them that bridge starting collapsing. But was too late for him and Armond died and his other 16 colleagues, as well.
Trivia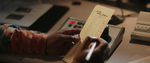 Although Armond was killed when the bridge collapsed, he still returned the card to Nathan on 30 April. Unless there are two different persons whose names are also Armond Babaian and worked at Presage Paper, this is an error.
Community content is available under
CC-BY-SA
unless otherwise noted.